*Reborn Classes*
THERE WILL BE NO MORE CLASSES FOR 2016
2 Day Painting Course
Day One-(9.00am - 6pm)
Day Two-(9.00am - 6pm)
(30 minute dinner break- 1pm-1.30pm)
£300.00 for a closed eyed baby
£325.00 for a Open eyed baby (not for beginners ~ extra time may be required)
If you wish to do a specific Kit other than the kit I provide,an extra cost may apply.
If you require accommodation please click the link below this is a 5 minute drive from my house
I can collected and return you if required.
I am offering exclusive One to One or small group Reborning Classes this class is a 2 day course.
These lessons can be One to One or up to two people, your kit and supplies will be provided for your use on the day you will leave with a fully painted reborn and the knowledge to root your baby at home.
Here are a few babies that have been painted by first time Artists during my class
Kelly Van Cauter - amazing lady came from Belgium we had an amazing time and I have made a real friend here is her beautiful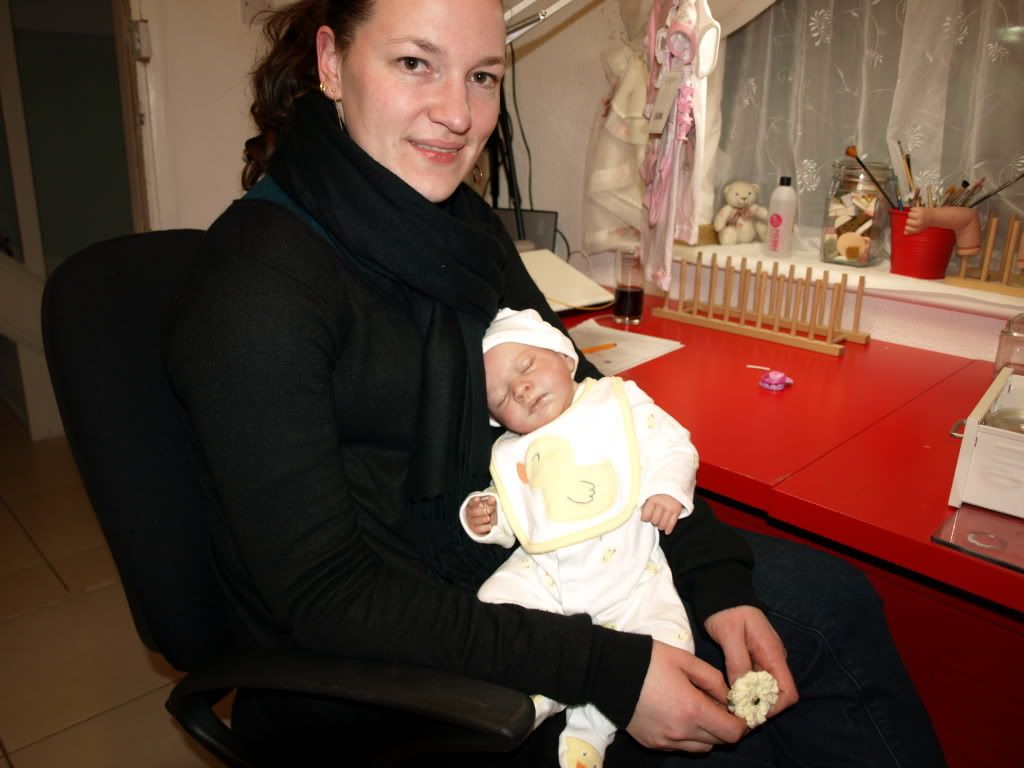 Angie's Class Baby (Angie Sold this baby on Ebay soon after the class) im so proud of her.
Ani's from Dubi and her Class Baby (Ani has chosen to become a Reborner)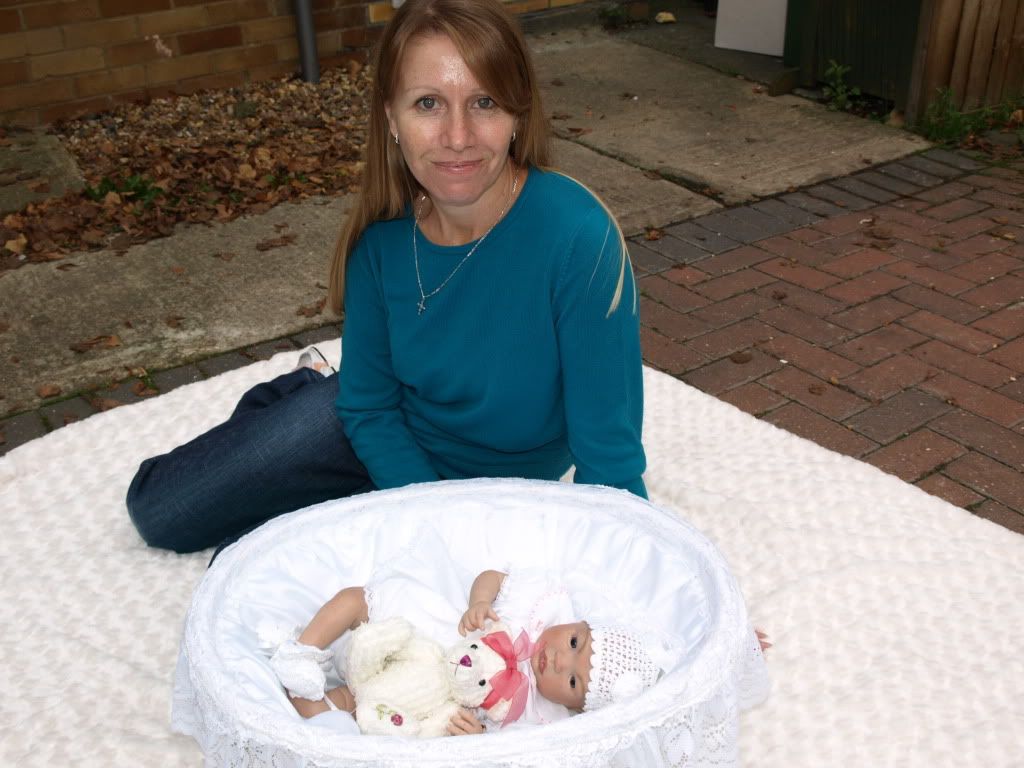 Karen's Class Baby ( I enjoyed meeting Karen she is an inspiration)
you will also be provided with a booklet with colour photos and illustrations and all you need to know to make it easier when you want to make another baby at home.
(This is not a Rooting Class they are coming soon)
To book your class please Feel free to contact me via phone
07860137523 Mobile between Uk times 9.00am-6.30pm
or
mail@nikkis-reborn-angels.com
Or Skype me free of charge

If you live closer to Portsmouth why not try The live classes at Tinkerbell Creations Head quarters